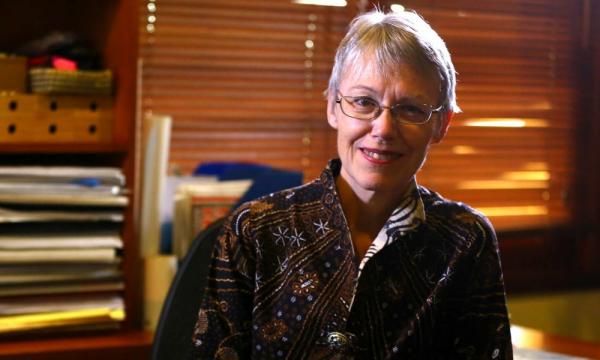 Not likely Islamic State will shift base to SEA - terrorism expert
With the death of its leader Abu Bakr al-Baghdadi, it is unlikely the Islamic State (Isis) will look to shift its operations to Southeast Asia as the region is not a priority.
According to Indonesia-based terrorism expert Sidney Jones (above), Southeast Asia "never really mattered very much to the Isis except as proof of its global reach."
To read the rest of the article, you need an active membership plan. Your membership expired on .
Renew Membership