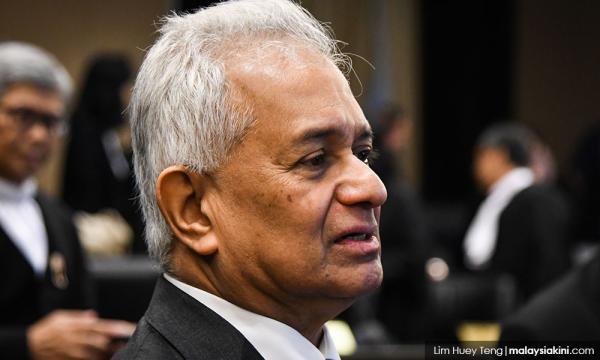 AG: Even Chin Peng entitled to legal representation
Attorney-General Tommy Thomas has not taken kindly to Umno secretary-general Annuar Musa's insinuation that he had a role in the action of a group that brought back former communist leader Chin Peng's cremated remains into Malaysia.
This was over Thomas acting as a lawyer for Chin Peng 11 years ago before he became the attorney-general...
To read the rest of the article, you need an active membership plan. Your membership expired on .
Renew Membership