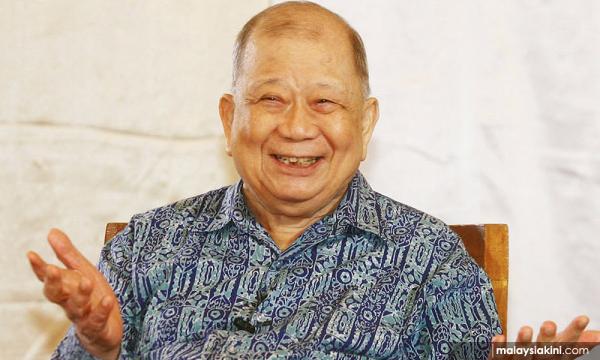 Inconsistent stance over Chin Peng and ideologies
COMMENT | The former Communist Party of Malaya (CPM) exiled leader, Chin Peng, is dead and gone. However, Malaysia will have a place for him for reasons good or bad.
How can we erase from memory his historical meeting with Tengku Abdul Rahman in Baling, Kedah in 1955? Tengku made an election promise that he will bring peace if he wins the federal election.
In 1989, the government had a tripartite peace agreement between Thailand, Malaysia and the CPM in Hat Yai. That was a legitimate agreement. If there were so much at stake emotionally, then why did the Umno government in 1989 sign the peace accord?
The accord brought much happiness and was described in Colin Abraham's book "The finest hours". The foreword was written by then prime minister Dr Mahathir Mohamad.
Former inspector-general of police Abdul Rahim Noor, who was involved in negotiating the peace agreement, has been consistent with his thoughts and words. He claimed that the CPM's struggle was over since the party signed the Hat Yai Peace Accord with the government.
Rahim (photo) said: "The peace agreement itself showed that the country wanted to let bygones be bygones and move forward after peace was achieved. And since the treaty was signed, there was no sign of any attempt by the communist members to revive their struggle or set up a new communist party."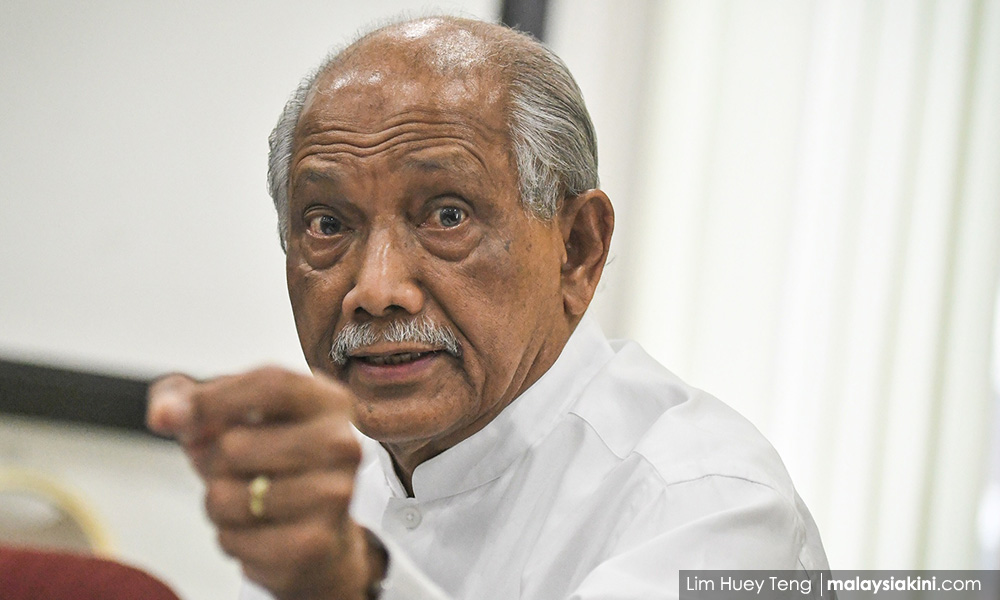 In 2011, some members of PSM were accused by Najib Abdul Razak's government that the party planned to revive the CPM and its ideologies. PSM took the government to court, won the case and the government had to pay the party compensation. This shows that the courts do not buy this story of communism revival.
One important part of the 1989 agreement was that CPM members can choose to live in a country of their choice, which is either in Malaysia or Thailand. Based on this agreement, as confirmed by Rahim himself, Chin Peng was allowed to come back alive. Therefore, if a live person in flesh and blood is allowed to come back to his country, why not his ashes.
For the record, many CPM members have come back to live in Malaysia. Shamsiah Fakeh was one of them. Renowned CPM leaders Abdullah CD and his wife Suriani Abdullah even had an audience with the late Perak ruler Sultan Azlan Shah and, later in 1999, they performed the haj sponsored by the Perak royalty.
While the communist issue was brought up every now and then, Umno had invited the Communist Party of China to attend its general assembly in 2017.
So let's get over it. The war is over. The Japanese also killed many people in Malaysia and yet we glorified them in the ''Look East Policy''.
Therefore, let bygones be bygones. Even if a witch-hunt is done in the current ashes episode, it is not going to change Chin Peng's role in Malaysia's history.
---
S ARUTCHELVAN is PSM deputy chairperson.
The views expressed here are those of the author/contributor and do not necessarily represent the views of Malaysiakini.