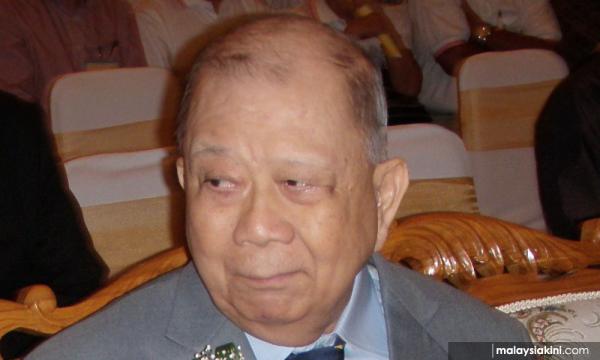 'Can a dead man's cremated remains revive communism?'
The coordinator of the group that brought back former Communist Party of Malaya secretary-general Chin Peng's cremated remains has expressed bemusement over the authorities' reaction.
Chai Kan Fook, when contacted, said he and his group merely wanted to fulfil Chin Peng's last wish to return home...
To read the rest of the article, you need an active subscription plan. Your subscription expired on .
Renew Subscription