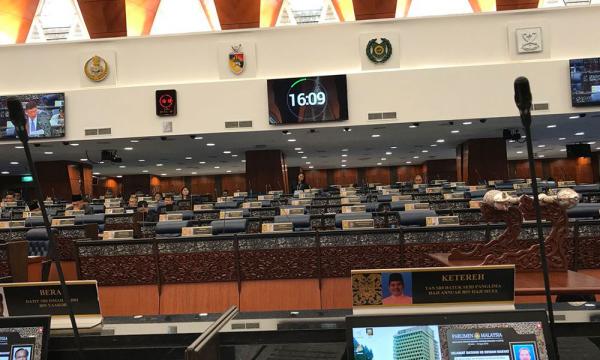 PM to have word with MPs over poor Parliament attendance
Prime Minister Dr Mahathir Mohamad will be speaking with Members of Parliament over their attendance at the Dewan Rakyat, after yesterday's session was delayed due to a lack of quorum in the House.
Criticising the behaviour of the lawmakers, he said they did not appear serious in serving the public, despite clamouring to contest in elections...
To read the rest of the article, you need an active subscription plan. Your subscription expired on .
Renew Subscription