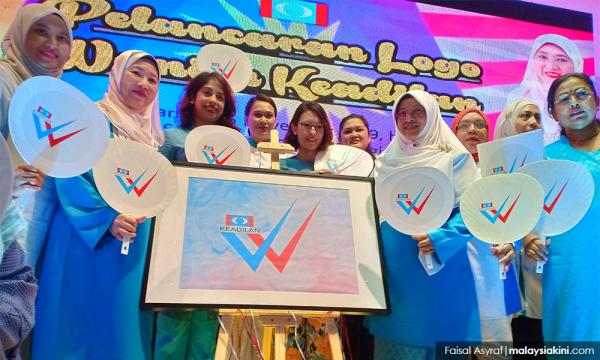 PKR Wanita chief insists Azmin should open wings' congresses
PKR Wanita chief Haniza Mohamed Talha is insisting that party deputy president Mohamed Azmin Ali officiates the annual congresses for the Women and Youth wings.
This came despite the decision of PKR youth's national leadership to break convention by inviting party advisor Dr Wan Azizah Wan Ismail to officiate the event.
"I hope the youth wing will be with us during the opening of the Wanita congress. It's a tradition for both wings to be officiated by the deputy president...
To read the rest of the article, you need an active membership plan. Your membership expired on .
Renew Membership