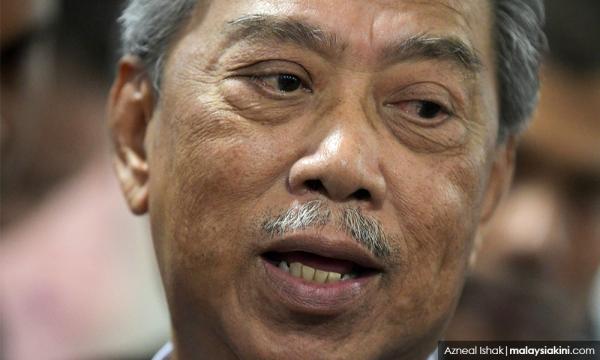 Come back for your parents' sake, Muhyiddin tells outstation voters
TG PIAI POLLS | Bersatu president Muhyiddin Yassin is urging outstation voters to think of their parents and come back for the Tanjung Piai by-election next weekend.
He said there are thousands of outstation voters and it would be a blow to Pakatan Harapan if they did not return.
To read the rest of the article, you need an active subscription plan. Your subscription expired on .
Renew Subscription