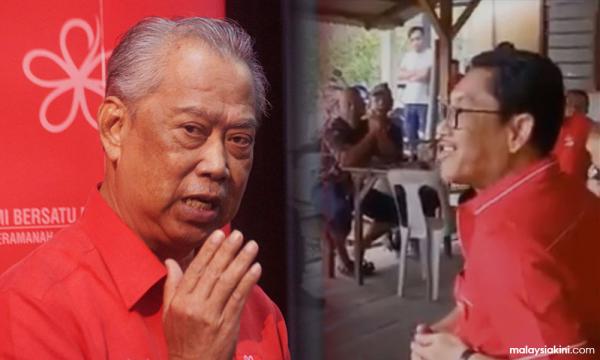 Muhyiddin believes MB was sharing personal experience
Bersatu president Muhyiddin Yassin believes Perak Menteri Besar Faizal Azumu was sharing his personal experience about waging a lone battle against DAP.
Speaking a press conference in Tanjung Piai, Muhyiddin said he is not aware of the full details and has not been briefed about the matter...
To read the rest of the article, you need an active subscription plan. Your subscription expired on .
Renew Subscription