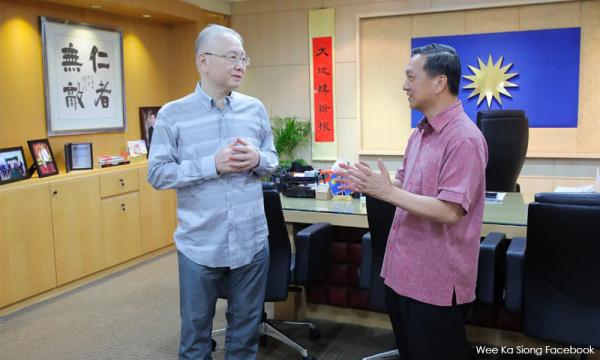 Johor cyclists tragedy: Two Wees, two answers
MCA president Wee Ka Siong said last month's court ruling on the Johor bicycle tragedy must be respected.
However, the party's candidate for the Tanjung Piai by-election, Wee Jeck Seng, declined to elaborate on the decision, saying that he respected BN chairperson Ahmad Zahid Hamidi's stance on the matter.
To read the rest of the article, you need an active subscription plan. Your subscription expired on .
Renew Subscription