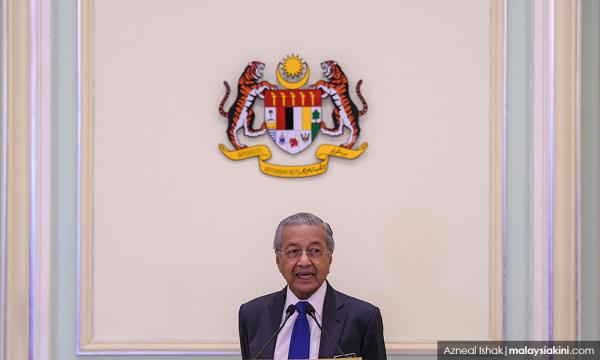 PM gives his Harapan gov't good marks for first 18 months of rule
Brushing off critics of his Pakatan Harapan administration which celebrates 18 months in power tomorrow, Prime Minister Dr Mahathir Mohamad was in defiant mood, touting the many successes of his government.
"Generally we can achieve a lot of success. After the general election, we could take over the government without problems. In other countries when there is a change, the incumbent government is always rioting, holding street demonstrations, strikes etc. It can even go to the extent of civil war," he told reporters in Putrajaya today.
To read the rest of the article, you need an active subscription plan. Your subscription expired on .
Renew Subscription