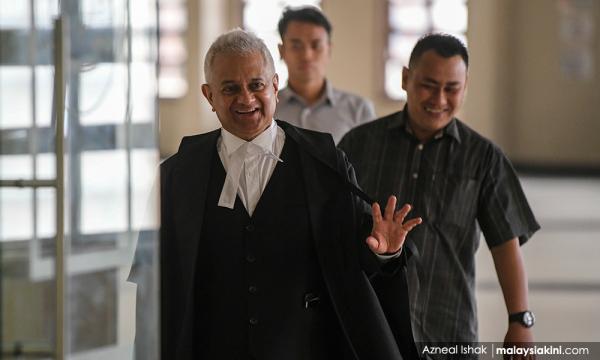 Dr M stands firm on not sacking AG, wishes he can axe opposition MPs
Prime Minister Dr Mahathir Mohamad has dismissed calls from the opposition to sack Attorney-General Tommy Thomas.
The premier said he does not show people the exit unless the individual has committed a serious mistake or offence.
To read the rest of the article, you need an active subscription plan. Your subscription expired on .
Renew Subscription