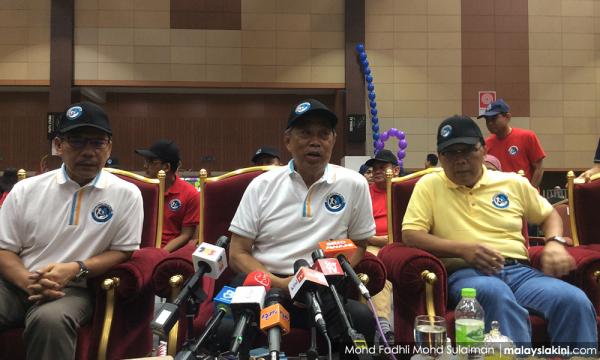 Muhyiddin: M'sia has terror transit problem but we act on it
Home Minister Muhyiddin Yassin today acknowledged Malaysia's problem as a transit for terrorism but said the government was constantly curbing such elements.
He said this in response to a US State Department report which said Malaysia remained a "source and transit point" for terrorist groups like the Islamic State and Abu Sayyaf...
To read the rest of the article, you need an active membership plan. Your membership expired on .
Renew Membership