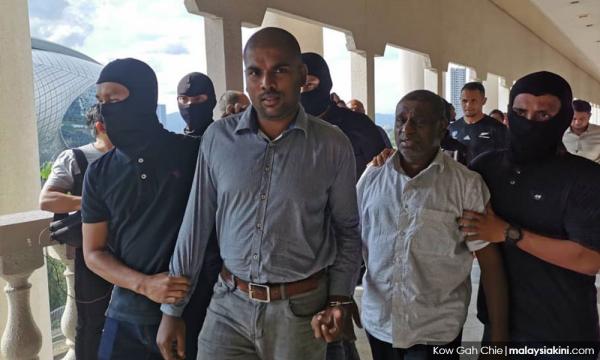 Sosma detainees complain of torture and intimidation
Five out of 12 suspects who were charged with supporting defunct terrorist group Liberation Tigers of Tamil Eelam (LTTE) have complained of mistreatment, torture or intimidation during their detention.
This prompted Kuala Lumpur Sessions Court judge Azura Alwi to record statements from two accused persons in camera today, whereby the media were not allowed to cover the court proceedings...
To read the rest of the article, you need an active subscription plan. Your subscription expired on .
Renew Subscription