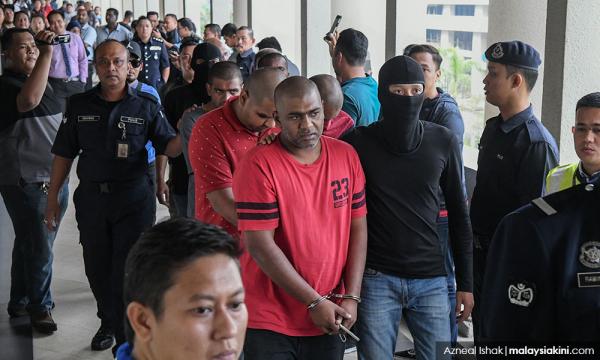 12 charged over alleged links to LTTE activities, face life imprisonment
Two DAP assemblypersons were among 12 men charged at the Kuala Lumpur Sessions Court this morning over purported links to defunct terrorist group Liberation Tigers of Tamil Eelam (LTTE).
The suspects were taken to three different Sessions Court judges before they were slapped with the charges under Section 130J of the Penal Code.
To read the rest of the article, you need an active subscription plan. Your subscription expired on .
Renew Subscription