Umno and PAS have reiterated their refusal to declare their assets, despite a motion being passed by the Dewan Rakyat in July to compel all lawmakers to do so in three months.
However, their counterpart Gabungan Parti Sarawak (GPS) has no issue with its lawmakers declaring their assets.
Speaking to Malaysiakini, GPS secrtary-general and Kapit MP Alexander Nanta Linggi said the party had neither discussed nor come out with an official stand on asset declaration.
It is up to lawmakers to make up their minds on whether they wanted to declare their assets, and some had already done so, he said.
"Many of us feel it is okay to do so, it is not going to be bad for us. So, we comply," he said.
"It is not a big deal," added the Sarawak politician.
BN Jelebu parliamentarian Jalaluddin Alias said the opposition bloc had decided that its MPs would not declare their assets back in July.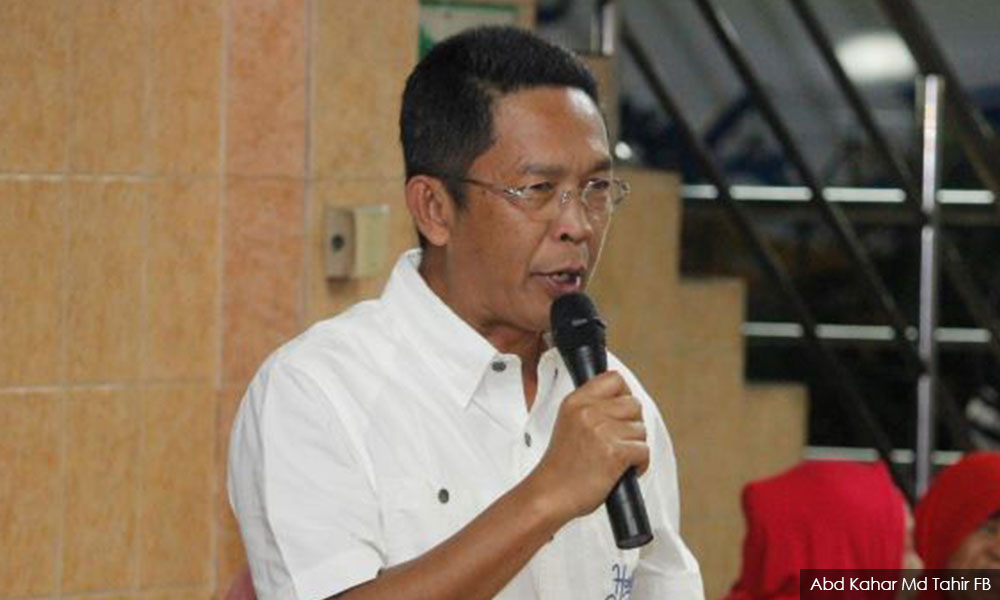 The motion was unlawful and would pose a threat to the safety of lawmakers' family members, alleged the Umno Supreme Council member.
"There is no reason for us to declare to the (Dewan Rakyat) speaker because we are not in the ruling government, so we are not in any position to abuse our power," he said.
"Furthermore, we have already declared our income with the Inland Revenue Board (IRB)," he said.
On July 1, the Dewan Rakyat passed a motion that made it compulsory for all lawmakers to declare their assets.
The opposition MPs who had objected to the motion during the House debate did not voice their objections during the voting process.
The lawmakers were given three months until Oct 1 to declare their assets, said a source from the office of VK Liew, the de facto law minister.
"No extension of deadline," said the source.
Lawmakers who fail to declare their assets will be referred to the parliamentary rights and privileges committee, added the source.
According to another source, many opposition lawmakers had declared their assets.
The declaration also applied to all lawmakers, their spouses, children aged 21 and below, as well as trustees.
Lawmakers who are found to have provided false declarations will be subject to Section 199 of the Penal Code, punishable under Section 193, which provides for a maximum three-year jail sentence and a fine upon conviction.
Jalaluddin said he had no problem if the House wanted to refer him to the parliamentary rights and privileges committee for not complying with the motion.
He disagreed that the refusal to declare assets was related to issues of accountability and transparency.
He felt that his constituents would not have any issue with him on this matter.
'Invasion of personal information'
Jalaluddin's colleague Kinabatangan MP Bung Moktar Radin said he was complying with the decision by his party and the opposition bloc not to declare their assets.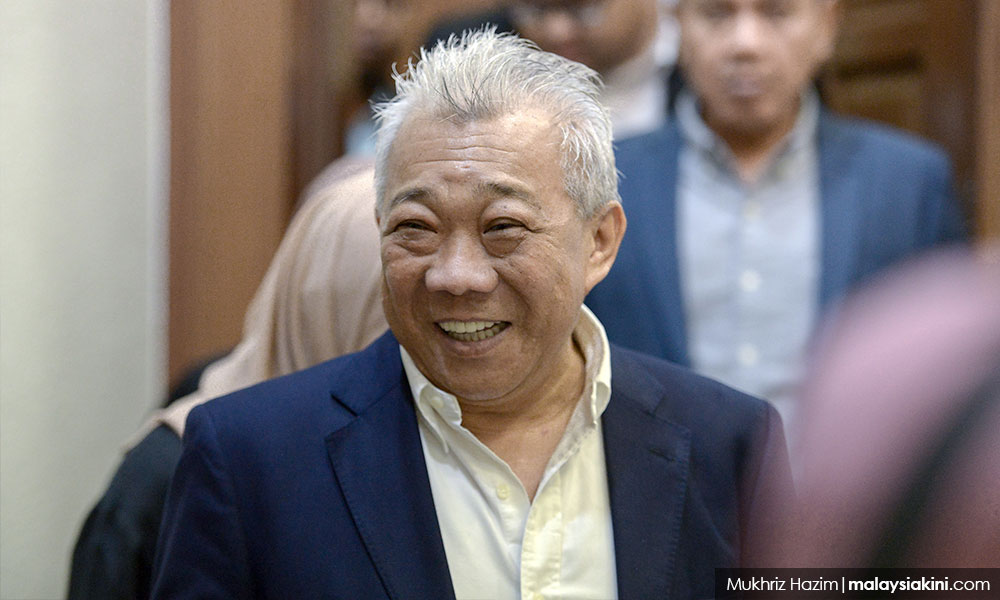 "This is an invasion of my personal information," he said, adding that he had already declared his income to the IRB.
PAS deputy president and Kubang Kerian MP Tuan Ibrahim Tuan Mat said PAS lawmakers would not comply with the motion as the government had not cited the right provision of law in implementing the asset declaration policy.
"We have to rectify the source of authority. (What we have now) is worthless as it lacks the source of authority," he said.
"Can Parliament act against the wives and children who decline to declare their assets? The family members are not lawmakers. So we have to be clear about the source of authority," he said.
He added the House is unable to act against lawmakers who decline to declare their assets.
Tuan Ibrahim claied the government had not taken action against ministers and lawmakers who said they have no assets, because the law is silent on the matter.
"We have declared our assets to the party leader.
"While we advocate the principle of integrity, it (asset declaration) needs to be based on a clear provision," he said.