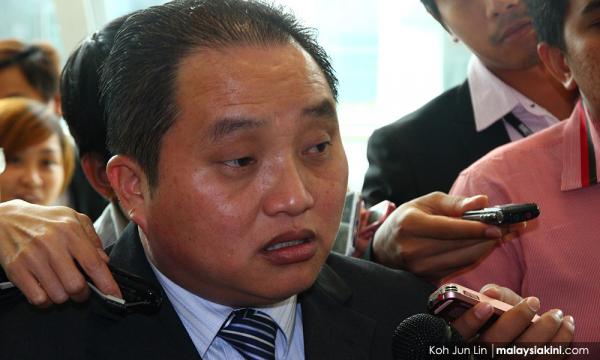 'Childish' - S'gor speaker turns down Bersatu rep's request to sit with opposition
Selangor legislative assembly speaker Ng Suee Lim says he will turn down Jeram assemblyperson Mohd Shaid Rosli's request to sit with the Opposition bench in the upcoming sitting.
Yesterday, Shaid said that his request was in protest of DAP Sungai Pelek assemblyperson Ronnie Liu's recent criticism of Prime Minister Dr Mahathir Mohamad.
In response, Ng said the move was not viable as the Bersatu man remained a Pakatan Harapan lawmaker...
To read the rest of the article, you need an active subscription plan. Your subscription expired on .
Renew Subscription