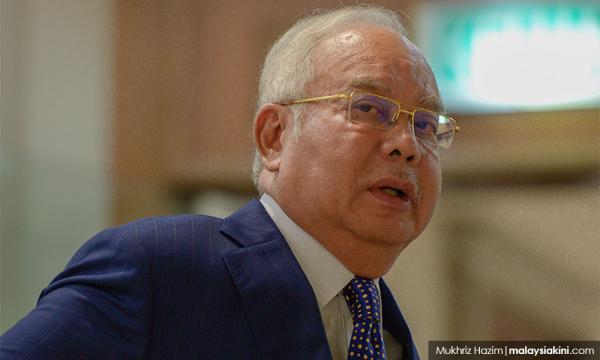 Najib had no control over SRC funds, defence lawyer submits
Former prime minister Najib Abdul Razak had no control of SRC International funds and thus should not be held liable under criminal breach of trust (CBT) law, the Kuala Lumpur High Court heard today.
Defence counsel Muhammad Shafee Abdullah, in his oral submission at SRC International criminal trial against Najib, said the only persons who have control over the company's monies were its directors and signatories for its bank accounts.
To read the rest of the article, you need an active subscription plan. Your subscription expired on .
Renew Subscription