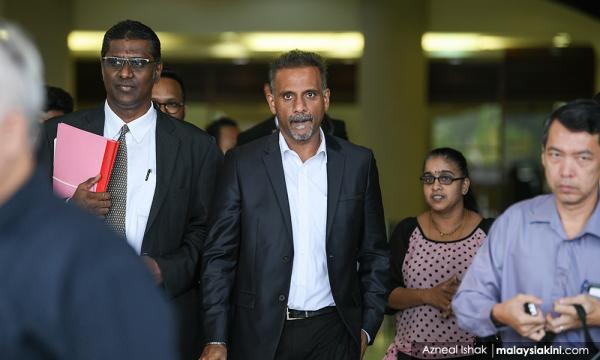 LTTE-linked suspects file challenge against Sosma detention
Five of 12 suspects recently arrested over alleged involvement in activities linked to the Liberation Tigers of Tamil Eelam (LTTE) terror group, have filed habeas corpus applications today to secure their immediate release.
DAP Legal Bureau chairperson Ramkarpal Singh (above) told reporters that the applications were filed at the Kuala Lumpur High Court through a team of lawyers led by him late afternoon today...
To read the rest of the article, you need an active subscription plan. Your subscription expired on .
Renew Subscription