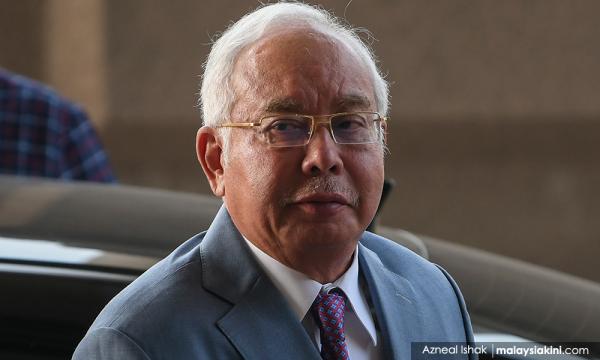 Police to record Najib's statement this week
Former prime minister Najib Abdul Razak is expected to have his statement recorded this week in connection with an alleged fake online posting concerning Perak DAP chief Nga Kor Ming.
This follows a report lodged by Nga's senior private secretary Tan Tiong Yih in Ipoh early this month.
"We have contacted him to let him know that police will record his statement by this week," Federal Crime Investigation Department chief Huzir Mohamed said today.
Asked if the police would record Najib's statement at his house, Huzir said: "Normally, he would have to come here (Bukit Aman)."...
To read the rest of the article, you need an active subscription plan. Your subscription expired on .
Renew Subscription