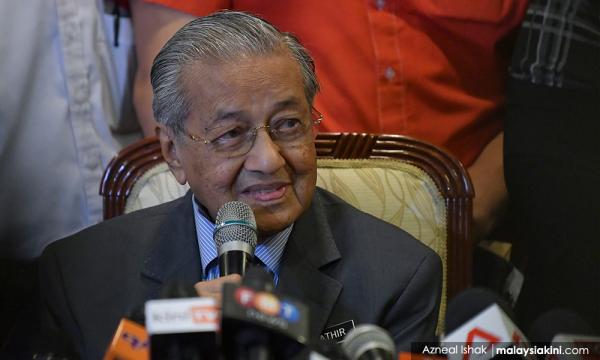 PAS-ruled states not left out, says PM
Prime Minister Dr Mahathir Mohamad has denied opposition leader Ismail Sabri Yaakob's allegation that Budget 2020 had ignored Kelantan and Terengganu.
Instead, Mahathir said it was the previous BN administration that had neglected the two states...
To read the rest of the article, you need an active membership plan. Your membership expired on .
Renew Membership