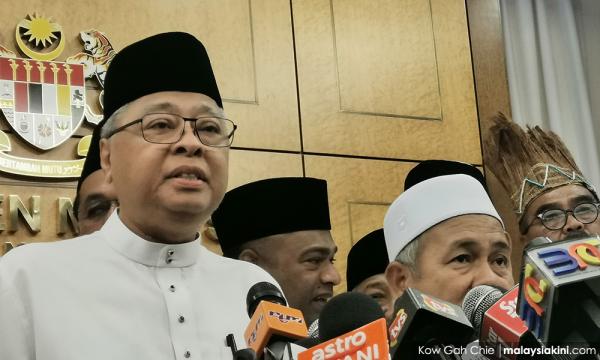 Budget 2020 neglects Kelantan, Terengganu - Ismail Sabri
PARLIAMENT | PAS-ruled Kelantan and Terengganu will be neglected under that Budget 2020 that was tabled by the Pakatan Harapan-led government last Friday, said opposition leader Ismail Sabri Yaakob.
He said the federal government should provide allocations for the development outlined in the mid-term review of 11th Malaysian Plan, which calls for the continuation of high-impact projects.
To read the rest of the article, you need an active membership plan. Your membership expired on .
Renew Membership