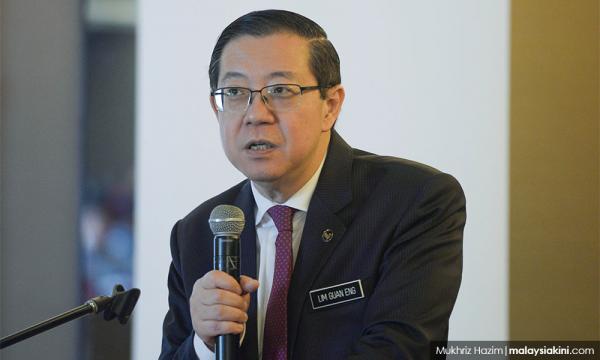 Guan Eng: S'wak received second-largest sum of funds, why still unsatisfied?
Finance Minister Lim Guan Eng today questioned the reported unhappiness of a Sarawak minister over the state's allocation in the 2020 federal budget, which was announced yesterday.
Speaking to reporters in Parliament, Lim pointed out that Sarawak ranked second after Sabah in terms of development allocations at RM4.4 billion, including RM32 million in a special grant under Article 112(D) of the Federal Constitution...
To read the rest of the article, you need an active subscription plan. Your subscription expired on .
Renew Subscription