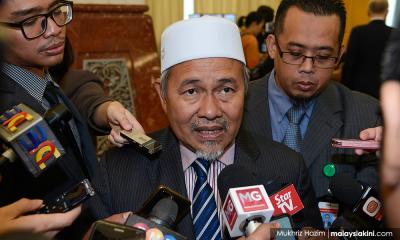 PAS hopes Budget 2020 will fulfill K'tan oil royalties promise
PAS hopes Putrajaya's promise to give Kelantan its oil royalties will be fulfilled under Budget 2020.
PAS deputy president Tuan Ibrahim Tuan Man (above) said the state government had fulfilled almost all of the federal government's demands.
"So I don't think there's any reason for the federal government not to fulfil its promise," he told reporters at the Parliament's lobby today.
The Pakatan Harapan federal government had promised that oil-producing states would get royalties after it took power.
One of the conditions for Kelantan, however, was for the state government to withdraw its lawsuits on the matter against Petronas and Putrajaya which it did in May and June this year.
Economic Affairs Minister Azmin Ali had said that the federal government had completed all oil royalty payments to Terengganu for 2018 while Kelantan only received a portion of their payments for 2018 due to the legal dispute.
Meanwhile, Tuan Ibrahim hoped Putrajaya would also be more careful in its economic planning.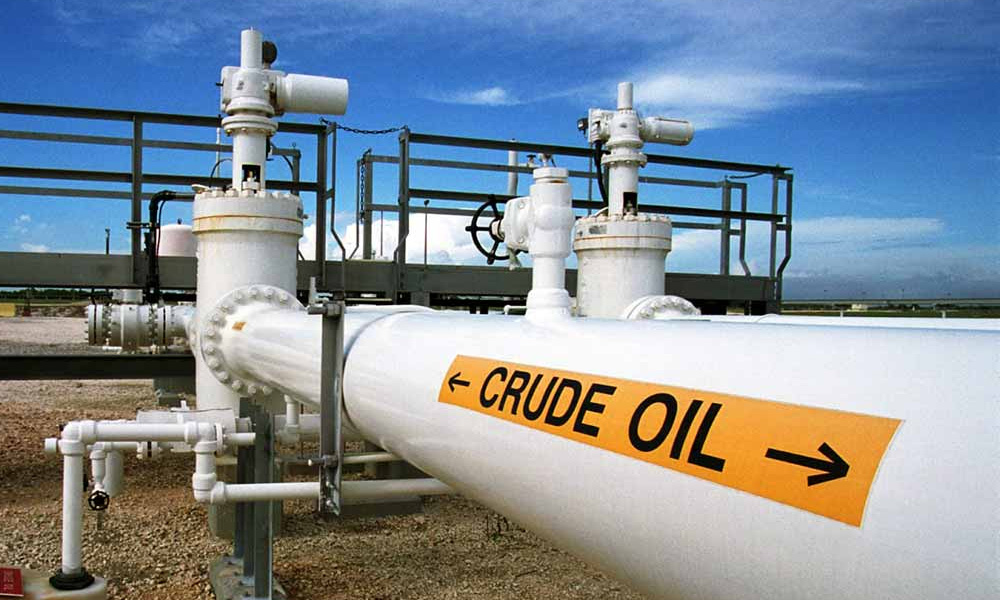 He cited how Budget 2019 was formulated on the assumption that oil would priced at US$70 per barrel.
However, the average monthly oil prices this year have mostly been around the US$55-60 mark and only exceeded US$65 in April and May before dropping again.
"We hope the government is more careful this time and focuses on more stable resources," Tuan Ibrahim said.
The Kubang Kerian MP also hoped for more equitable development funding between the states as well as aid for rural folks.
Budget 2020 will be tabled tomorrow.