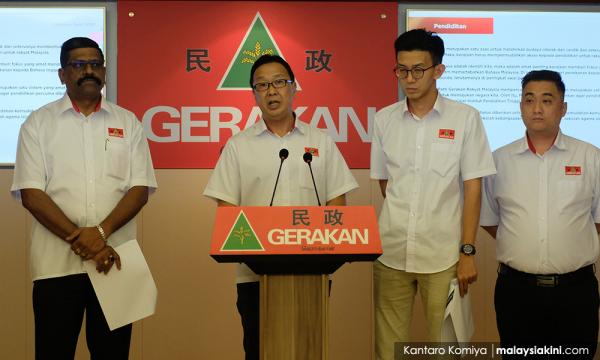 Mental health allocation in Gerakan's Budget 2020 wish list
Ahead of the upcoming Budget 2020 tabling in parliament, Gerakan today revealed the party's wish list which included permanent allocations to address mental health issues among Malaysians.
Gerakan president Dominic Lau said the government should allocate a fixed amount under Budget 2020, citing figures from a 2017 study that 40 per cent of Malaysians will suffer from one mental health issue in their lifetime.
To read the rest of the article, you need an active subscription plan. Your subscription expired on .
Renew Subscription