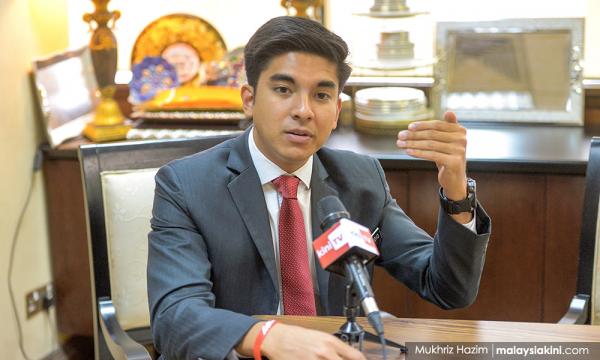 Budget 2020: Syed Saddiq wants RM6 billion to create 350k jobs
Youth and Sports Minister Syed Saddiq Syed Abdul Rahman has made an ambitious request for Budget 2020.
He is asking Putrajaya to provide RM6 billion to create 350,000 jobs over the next five years...
To read the rest of the article, you need an active subscription plan. Your subscription expired on .
Renew Subscription