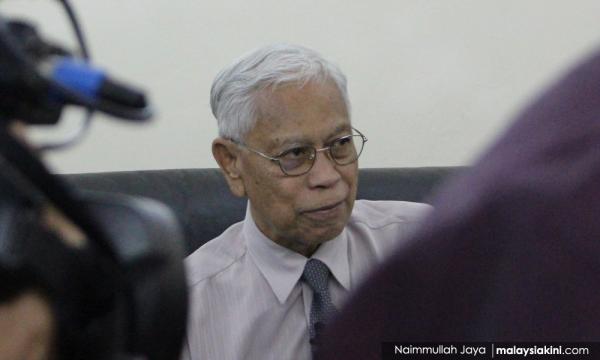 Report lodged against Zainal Kling for allegedly inciting racial discord
A police report has been lodged against the Malay Dignity Congress chief executive secretary Zainal Kling for allegedly uttering remarks to incite racial tension.
When contacted, Yoganathan Loganathan, who is a member of the Penang Society for Tamil Advancement, confirmed that he lodged the report at the Seberang Perai Tengah police headquarters today.
To read the rest of the article, you need an active membership plan. Your membership expired on .
Renew Membership