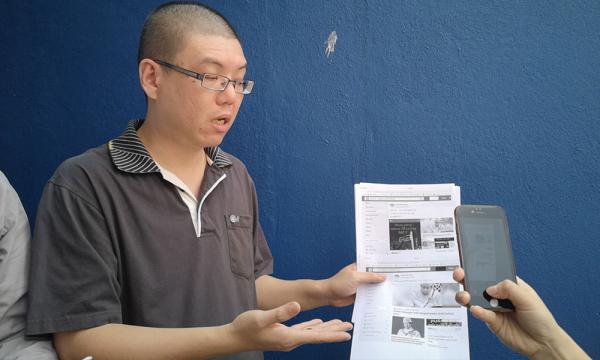 FB page admin denies insulting S'gor ruler or links to Nga
The administrator for Facebook page "94yellowduck" has denied any links between his posting online deemed offensive to the Selangor Sultan and DAP Perak chief Nga Kor Ming.
Jacky Chin today admitted to uploading the controversial posting on July 11, but denied it was intended to insult or offend Selangor ruler Sultan Sharafuddin Idris Shah.
To read the rest of the article, you need an active membership plan. Your membership expired on .
Renew Membership