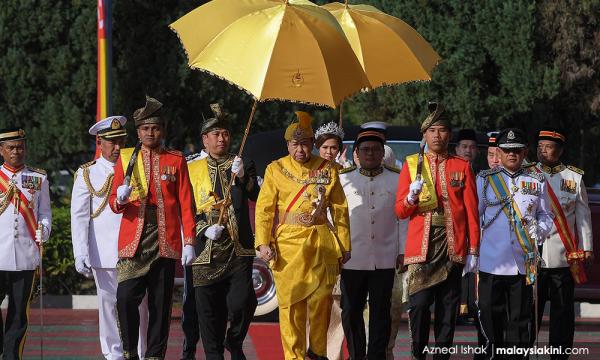 Cops probe 'Nga Kor Ming Super Fans Page' over posting on S'gor ruler
Police are investigating a Facebook page which asked Chinese Malaysians upset with the removal of bilingual road signs in Selangor to protest in front of state ruler Sultan Sharafuddin Idris Shah.
Deputy Inspector-General of Police Mazlan Mansor said a report has been lodged against the "Nga Kor Ming Super Fans Page."..
To read the rest of the article, you need an active membership plan. Your membership expired on .
Renew Membership