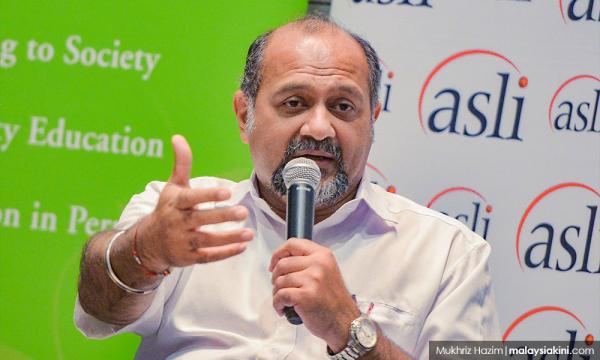 With AFN law on its way out, ministry mulls ways to address social media abuse
With the controversial Anti-Fake News Act 2018 set to be repealed in the upcoming Dewan Rakyat sitting, the Communications and Multimedia Ministry is exploring mechanisms to address misinformation and abuse on social media.
Before any decisions are made, it is considering using a parliamentary select committee (PSC) to study the different regulatory models used by other countries.
To read the rest of the article, you need an active membership plan. Your membership expired on .
Renew Membership