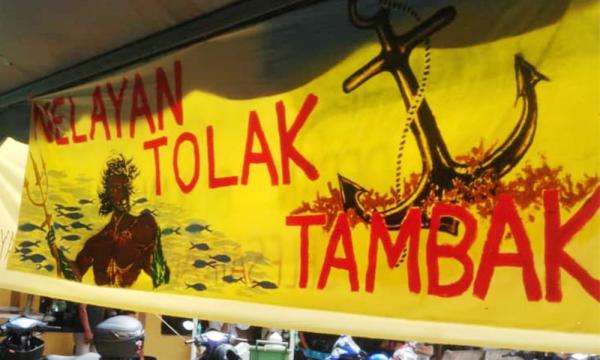 'Collateral Damage' of Penang reclamation project - NGOs to reveal all
This Friday, the Penang Tolak Tambak coalition would brief the media on the "Opacity, Overreach and Collateral Damage" of the state's megaprojects - Penang South Reclamation (PSR) and the RM46 billion transport master plan (PTMP).
Four NGOs - Penang Forum, Center to Combat Corruption and Cronyism (C4), Penang Fishermen Association and Peka Malaysia - will speak at the briefing slated for Sept 27, in Shah Alam...
To read the rest of the article, you need an active subscription plan. Your subscription expired on .
Renew Subscription