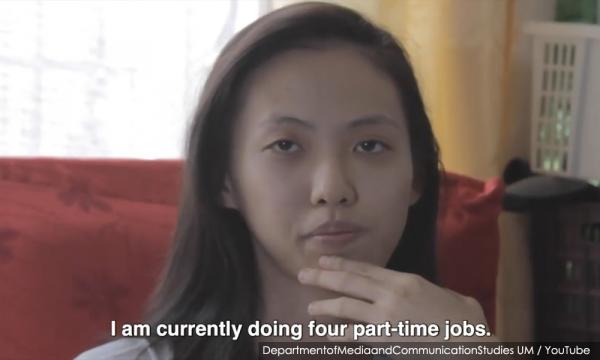 Student works four part-time jobs to support self and family
Ong Ke Shing remembers when she used to build castles out of the cigarette boxes which her parents sold at their shop when she was a small child.
But the shop was making a loss and she also remembers her parents arguing about finances a lot when she was younger...
To read the rest of the article, you need an active membership plan. Your membership expired on .
Renew Membership