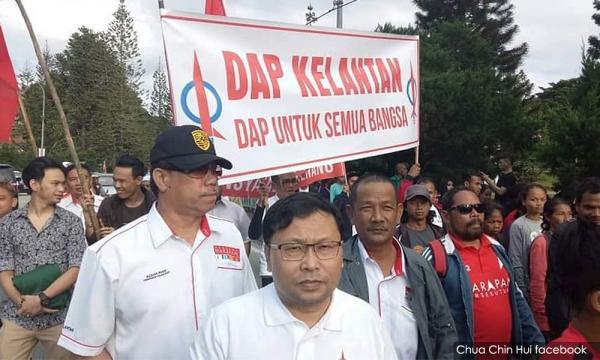 DAP expands in K'tan, courts Malay and Thai communities
The DAP has set up seven new branches within the parliamentary seat of Tumpat in Kelantan.
According to Kelantan DAP chief Chua Chin Hui, the seven new branches are in Kampung Dalam, Geting, Jubakar Darat, Mentua, Terbak, Pasir Puteh dan Kampung Pulau Suri...
To read the rest of the article, you need an active subscription plan. Your subscription expired on .
Renew Subscription