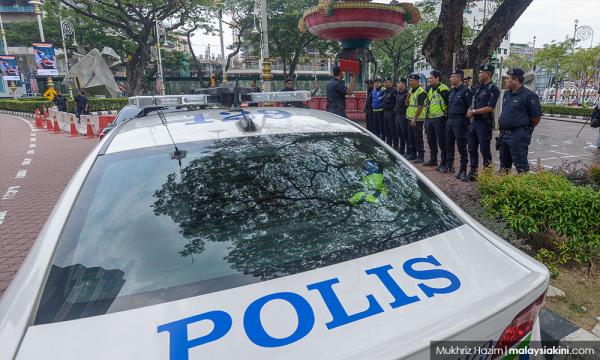 Gov't to consider equipping enforcement officers with body cameras
Prime Minister Dr Mahathir Mohamad indicated today that the government is looking at equipping selected enforcement personnel with body-mounted cameras as part of its efforts to combat corruption and other alleged abuses of power.
Speaking after chairing the 10th meeting of a special cabinet committee on anti-corruption in Putrajaya, Mahathir said other measures to be considered include installing more closed-circuit television cameras (CCTVs) at strategic locations, including police lockups...
To read the rest of the article, you need an active membership plan. Your membership expired on .
Renew Membership