UPDATED 6.18PM with comments from Council of Churches Malaysia.
Deputy Youth and Sports Minister Steven Sim has urged PAS deputy president Tuan Ibrahim Tuan Man to respect freedom of religion in the country.
This is after Tuan Ibrahim warned DAP against pursuing an alleged Christianisation agenda while citing a speech Sim (above) gave at a forum held at Mega Chinese Methodist Church in Kota Damansara on Saturday.
Sim said the forum titled "Anak Malaysia? Our story of past, present and future Malaysia" was hosted for Christians to discuss their responsibilities as Malaysians.
"In my speech, I highlighted values from the Bible as a guide to become good Malaysians, for example, justice; transparency; helping the meek and poor; (and) rejecting corruption, oppression and racism.
"I did not criticise or touch on other religions, and in fact urged Malaysian Christians to be good citizens who practiced such values.
"As such, I urge Tuan Ibrahim to respect freedom of religion as enshrined in the Federal Constitution and stop spreading hate and division among Malaysians of various races," Sim said in a statement today.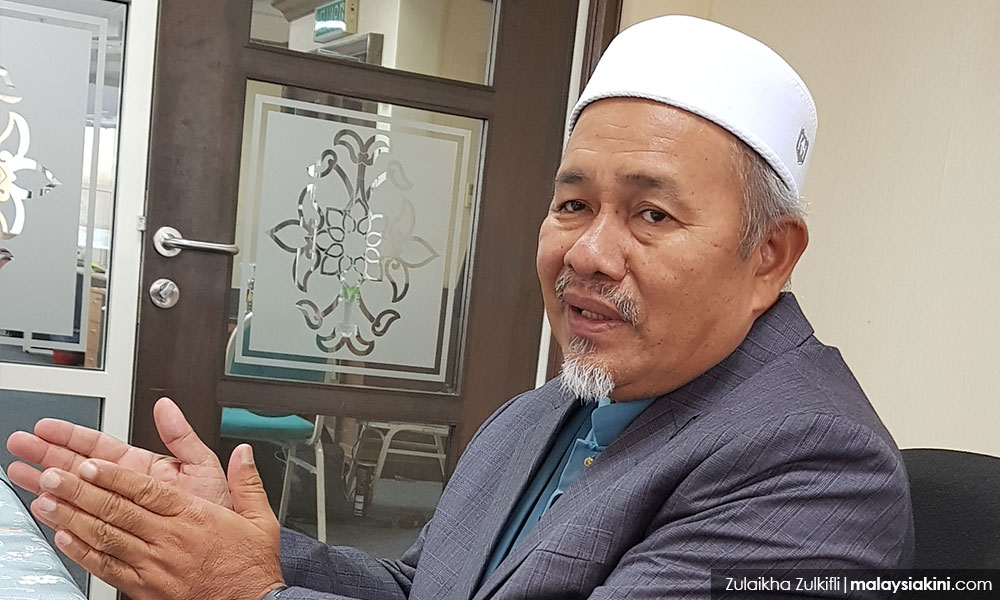 Besides warning DAP against Christianisation, Tuan Ibrahim (photo) had also urged police to investigate the forum organisers and its contents to avoid confusion among the public.
He also warned DAP and Pakatan Harapan against using bogeyman tactics to label PAS' union with Umno as a racist, extreme and radical "klepto-theocracy".
Tuan Ibrahim said PAS and Umno's alliance would not sideline other races and religions.
In a separate statement, the Council of Churches Malaysia made the same remarks as Sim.
"The fact that (the forum) was held in a church, was also to help church members contribute to nation-building by participating in a shared narrative that would promote peaceful co-existence and goodwill among all communities.
"To that end, the PAS leader (Tuan Ibrahim) should not imply that the forum was used for political propaganda, and therefore stop insinuating that the church was promoting it," said CCM general secretary Hermen Shastri.