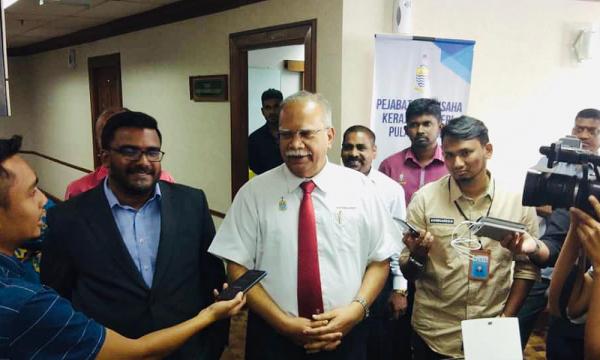 Grilled by cops, Penang DAP reps stand firm on remarks against Zakir
The two DAP leaders questioned by officers from Bukit Aman in Penang over a police report filed by Dr Zakir Naik against them said today that they are standing by their statements.
Penang Deputy Chief Minister II P Ramasamy, who was questioned in his Komtar office for about four hours, told police that the preacher is being protected by local authorities despite being wanted in India for money laundering and terrorism-related charges...
To read the rest of the article, you need an active membership plan. Your membership expired on .
Renew Membership