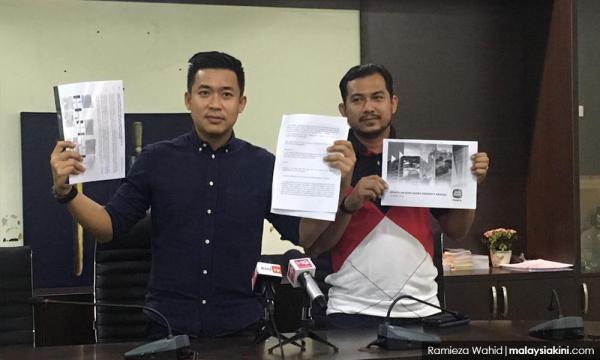 FT Umno Youth raises Malay concerns on rumoured GLC CEO
Federal Territories Umno Youth chief Mohamed Nizham Abdullah Hamidi has raised concerns about the speculated appointment of corporate leader Voon Tin Yow as Sime Darby Property's new CEO.
Nizham said even though the company said this was speculation, such an appointment could threaten the Malays' economic standing...
To read the rest of the article, you need an active membership plan. Your membership expired on .
Renew Membership