Three in four Malaysians favour a temporary government-imposed social media ban during a time of crisis to prevent widespread of misinformation, a global survey agency has found.

According to Ipsos Global, their online survey which covered 27 countries found that 75 percent of Malaysians who participated favoured the ban, the second-highest percentage behind India (88 percent).

In a statement, the agency stated that almost three-quarters of the Malaysian respondents also said that they trust the government to decide when it is appropriate to impose the social media ban.

"Some of the other markets that strongly favour a temporary ban on social media are Saudi Arabia (73 percent), China (72 percent) and Britain (69 percent).

"Even though it can be seen that some support exists for a temporary shutdown of social media, only half of the global citizens surveyed say that they trust their national government to decide when and if it's appropriate to shut down social media platforms.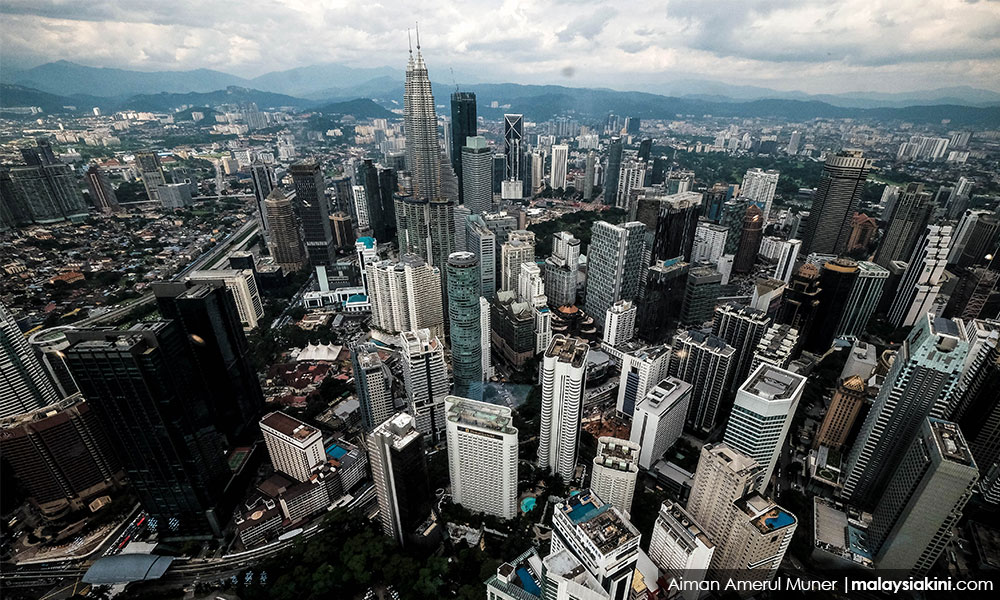 "Malaysia is the third-highest ranked country (behind India and Saudi Arabia) that trusts its government to decide when to shut down social media platform. Almost three-quarters Malaysians (74 percent) trust the government to decide when and if it's appropriate to shut down social media platforms to stop the spread of fake news in times of crisis," Ipsos Global said.

The statement said that Ipsos Global Advisor started the survey a month after the deadly Sri Lankan attacks in April to understand "whether cutting off social media access during a crisis is acceptable to the general population at large".

The survey involved nearly 20,000 respondents across 27 countries.

According to the survey, 51 percent of global citizens do not trust social media companies to ensure factuality of content on their platforms, while for Malaysians, 59 percent agreed that they trust the companies to ensure the content shared on their platforms are factual.