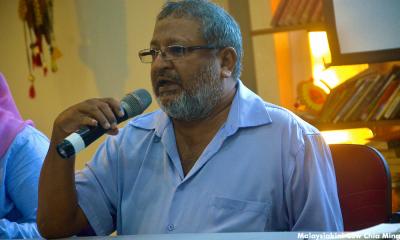 Penang gov't blasted for hidden costs in low cost homes' pricing
The Penang chapter of the Malaysian Trade Union Council (MTUC) has lambasted the state government for allowing developers to impose "hidden costs" in affordable homeownership.
Its secretary K Veeriah (photo) urged the Penang government to take a comprehensive review of the matter with the objective to ensure that house buyers are protected from "unscrupulous" developers.
"We find it completely unacceptable that the Penang government has abdicated its moral responsibility in ensuring that developers of low-cost and affordable homes do not exploit the low and middle income wage earners by coercing them to pay for add-ons, " Veeriah said.
"We implore the Penang state government to heed the Consumers Association of Penang's (CAP) views and input on the matter," Veeriah added in a statement.
Yesterday, CAP claimed that the state is fully aware of this "arm-twisting" by the developers.
The NGO revealed that the state housing department had acknowledged there were plenty of complaints of such nature.
CAP acting president Mohideen Abdul Kader (photo) said although developers have been called in for meetings and given warnings to stop the practice, they have all "fallen on deaf ears".
The complaints from house buyers involved extra costs for car parks and "renovation" packages, but purchasers claim they are nothing more than covering the cement flooring with common tiles.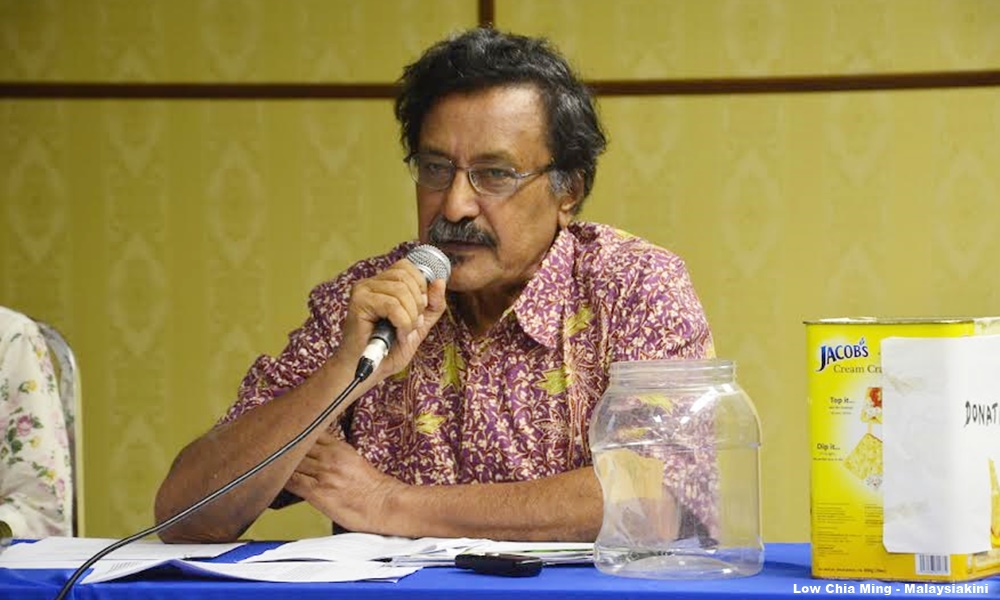 It is learnt that car parks can cost between 40 percent and 70 percent of the cost of a house unit. Low cost homes are priced between RM42,000 and RM72,000.
Renovation packages can cost 40-70 percent of the house price, for work that costs a fraction of that sum, Mohideen said.
"Thus, it is the developers who are benefitting directly from the state's 30 percent compliance clause," he said in a statement.
"Instead of helping the lower income group, the clause is helping developers to rip them off," Mohideen pointed out.
" This is because the state's 30 percent compliance clause stops at the construction stage.
"Even those with medical conditions and OKU cards are not spared by the developers," he added.
Veeriah described as "daylight robbery" the house buyers' testimonies that they were made to fork out between RM120,000 to RM180,000 for their low-cost homes on account of the developer's add-ons.
"It is nothing but daylight robbery regardless of whether it was for a purchase of a parking lot or tilling work," Veeriah said.
"In any case, the situation seems to indicate that the house buyers were left with no option to say that they do not need such add-ons," he added.
Veeriah also cited a testimony of a RM42,000 house buyer who was made to withdraw her entire savings to meet an additional payment of almost RM70,000 for a parking lot and a renovation package.
He clarified that this was explained by the Penang government as an arrangement between the house buyer and the developer.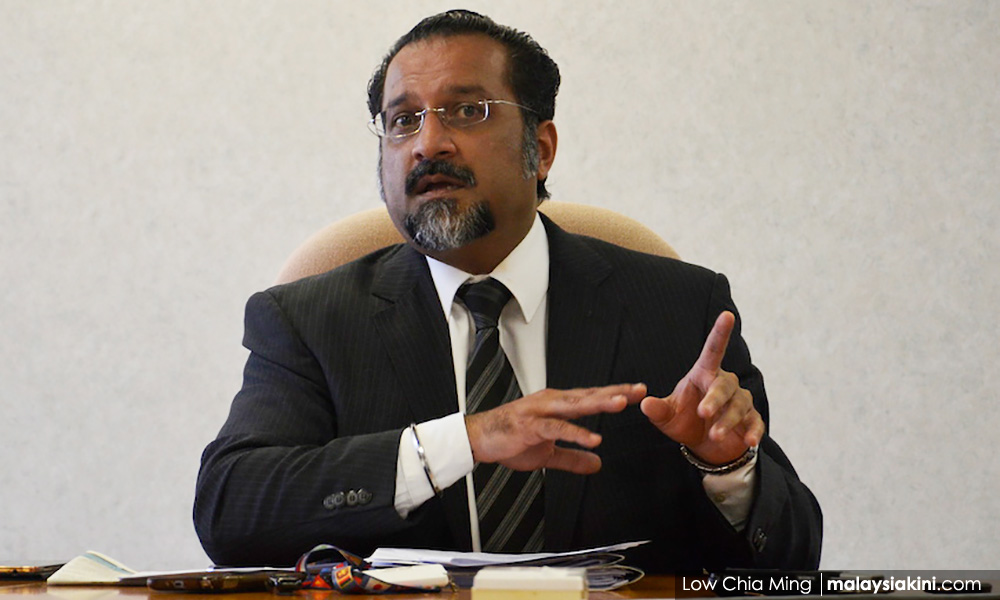 Veeriah said this position would seem acceptable except for the question of where is the government's moral compass on ensuring the low and middle-income wage earners' protection to homeownership within the parameters set by them.
"If the cost of a low cost house is RM42,000 or RM72,000, then it ought to be that price and no developer should be permitted to impose any add-ons," Veeriah said.
"And, in our view, that responsibility falls on the shoulders of the state."
In April, Penang executive councillor on housing Jagdeep Singh Deo (photo) said Pakatan Harapan's GE14 promise to build 76,000 units of affordable housing has since been met with the building of 101,163 units.
When contacted, Jagdeep said: "I would like to warn all developers that they should not force any buyers of affordable housing to absorb extra costs such as renovation and extra car park if they do not want to."
He said funds should be allocated for housing for those who cannot even afford a low-cost house.
"I will ensure that our low cost, low medium-cost and affordable housing pricing at RM42,500, RM72,500 and up to RM300,000 on the island remains unchanged, unlike in several other states," he said.