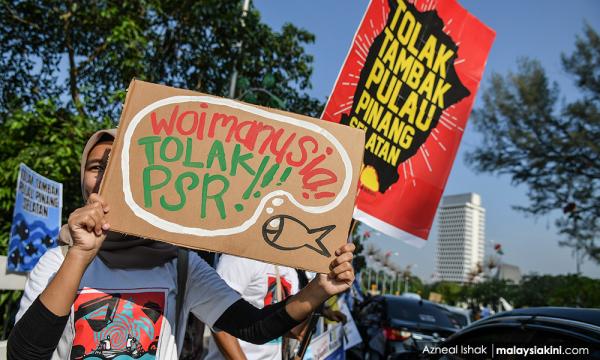 Fisherfolks challenges DOE decision to approve Penang reclamation project
The Sungai Batu Fishermen Association has filed an application at the Appeals Board to challenge the Environmental Impact Assessment (EIA) approval of the Penang Southern Reclamation (PSR) project.
Sahabat Alam Malaysia president Meenakshi Raman said the appeal was targetted at the Department of Environment (DOE), under the Energy, Science, Technology, Environment and Climate Change Ministry, which granted the EIA approval, albeit with 72 conditions...
To read the rest of the article, you need an active membership plan. Your membership expired on .
Renew Membership