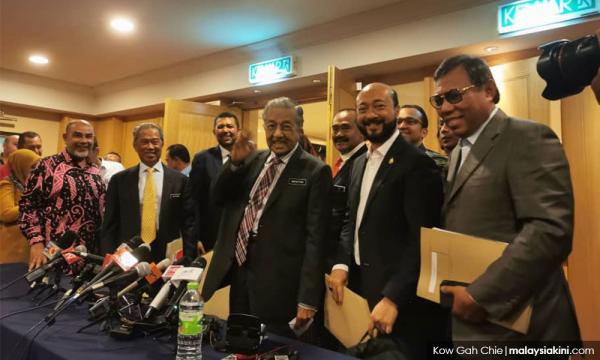 Why is Umno still operating despite wrongdoings, asks Dr M
Bersatu chairperson Dr Mahathir Mohamad wants authorities to consider why Umno is still allowed to operate – and even "become rich again" – despite being dogged by allegations of financial impropriety.
Mahathir said that Umno was discussed at a Bersatu supreme council meeting today, adding that "it looks like it has become rich again...
To read the rest of the article, you need an active membership plan. Your membership expired on .
Renew Membership