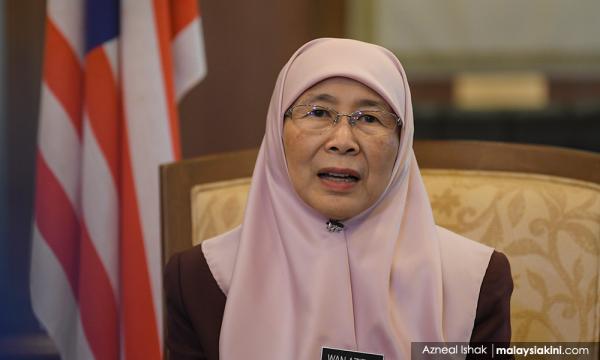 DPM: Umno-PAS not looking out for the long-term good of M'sia
The Umno-PAS charter is just a political agreement crafted for the benefit of the two parties and not the people, Deputy Prime Minister Dr Wan Azizah Wan Ismail said today.
In contrast, she added, Pakatan Harapan wants to reflect the plural goals of Malaysia as a multicultural and multireligious country...
To read the rest of the article, you need an active membership plan. Your membership expired on .
Renew Membership