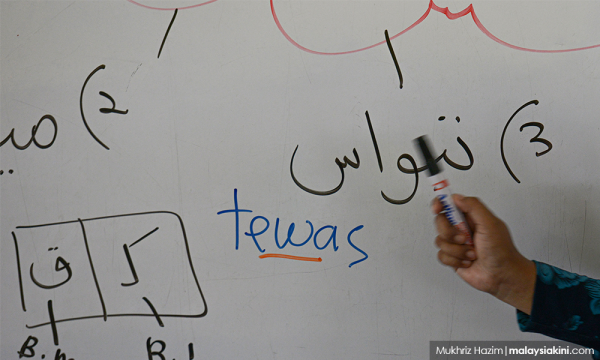 Maszlee urges NGOs to be rational and not emotional over khat issue
Education Minister Maszlee Malik has urged all groups to return to rationality, common sense and stop being emotional when discussing their children's education.
At a press conference in George Town today, Maszlee said Malaysians should refrain from being emotional when dealing with certain issues.
"They should not jeopardise the future of their children just because of some emotional issue...
To read the rest of the article, you need an active membership plan. Your membership expired on .
Renew Membership