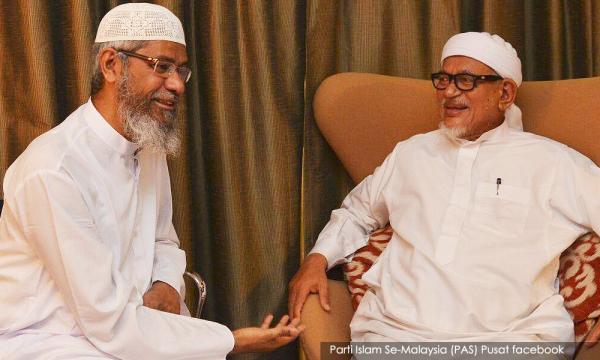 Hadi: PAS advised Zakir to focus on preaching, not politics
PAS president Abdul Hadi Awang said his party has advised Dr Zakir Naik to focus on religious preaching instead of politics following the controversy he has generated over comments about Hindu and Chinese Malaysians.
However, Hadi maintained that Zakir's comments were politicised by the DAP...
To read the rest of the article, you need an active membership plan. Your membership expired on .
Renew Membership