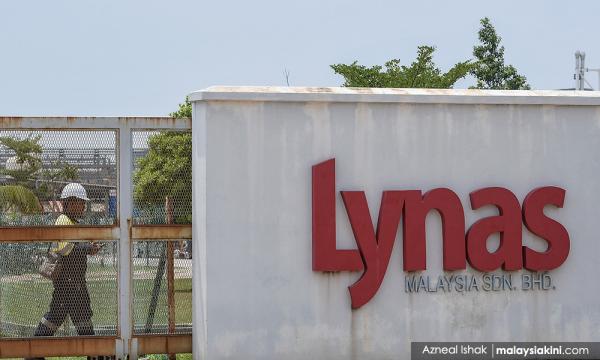 PM: Reprieve for Lynas nothing to do with Japan
Prime Minister Dr Mahathir Mohamad has dismissed speculation that Australia's Lynas Corp was allowed to continue operating its rare earth refinery in Malaysia to further Japanese interests.
"Nothing to do with Japan," he told reporters in Kuala Lumpur today...
To read the rest of the article, you need an active membership plan. Your membership expired on .
Renew Membership