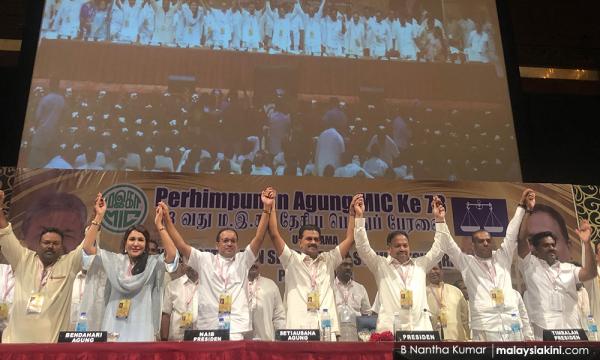 MIC disappointed with PAS in Zakir Naik debacle
MIC has expressed its dissatisfaction with PAS' handling of the recent controversy surrounding Dr Zakir Naik.
Party president SA Vigneswaran said PAS leaders should have advised the Islamic preacher to respect the various races in the country "instead of encouraging him to make things worse...
To read the rest of the article, you need an active subscription plan. Your subscription expired on .
Renew Subscription