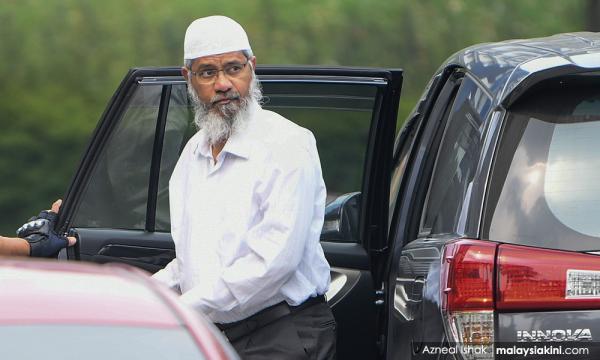 Zakir back in Bukit Aman, this time over report against minister, 4 others
Dr Zakir Naik has returned to the Bukit Aman police headquarters in Kuala Lumpur this afternoon to provide a statement over a report which he filed against a minister and four others.
The controversial preacher, who was accompanied by his lawyer Akberdin Abdul Kader, arrived at 3.40pm but did not entertain questions from reporters...
To read the rest of the article, you need an active subscription plan. Your subscription expired on .
Renew Subscription