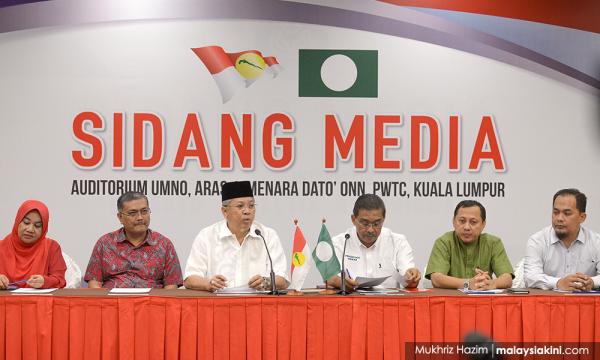 Umno, PAS target 10k turnout to mark alliance after seven decades of enmity
Umno and PAS are targeting a turnout of 10,000 to commemorate the sealing of their alliance with a joint charter on Sept 14.
The crowd is expected to comprise leaders, members and supporters from both parties...
To read the rest of the article, you need an active subscription plan. Your subscription expired on .
Renew Subscription