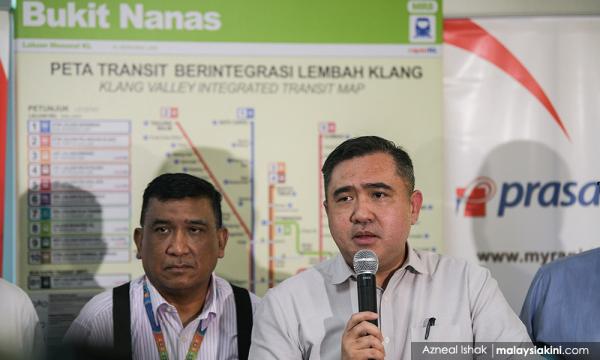 'Motorcycle ride-sharing will be studied if Saddiq convinces cabinet'
The Transport Ministry will look into the possibility of introducing motorcycle ridesharing if Youth and Sports Minister Syed Saddiq Syed Abdul Rahman is able to convince the cabinet to agree to the proposal.
Transport Minister Anthony Loke said this when asked about the meeting between Putrajaya and Nadiem Makarim, the founder of Indonesian ridesharing company Gojek...
To read the rest of the article, you need an active membership plan. Your membership expired on .
Renew Membership