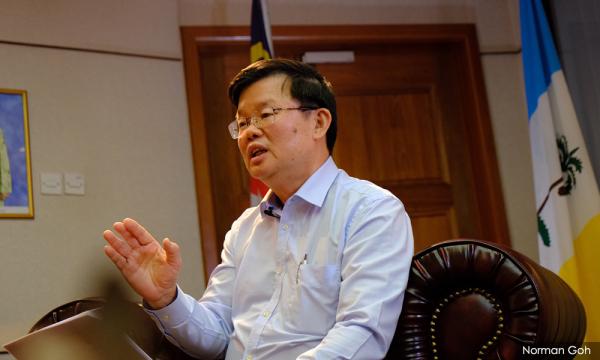 Federal funds for PTMP may take five years, says Penang CM
INTERVIEW | Penang's application for RM10 billion in federal funds to cover the initial costs of its ambitious transport master plan (PTMP) may take five years to be approved, says Chief Minister Chow Kon Yeow.
In a recent interview, Chow said the RM10 billion, which is necessary for two projects under the PTMP – the Bayan Lepas-Komtar light rail transit (LRT) and Pan-Island Link 1 (PIL 1) highway – may be incorporated into the next Malaysian plan...
To read the rest of the article, you need an active membership plan. Your membership expired on .
Renew Membership