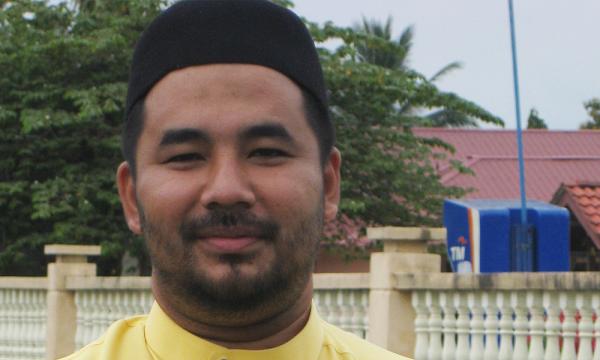 PAS' ex-MP defends presence at federal events, cites 'mature politics'
Former Kubang Kerian MP Ahmad Baihaki Atiqullah (photo, above) said he has no qualms over attending federal government events in Kelantan even though he is a PAS member.
Speaking to Malaysiakini at the sidelines of an event organised by Yayasan Dakwah Islamiah Malaysia (Yadim) - a federal government agency - in Kota Bharu today, Ahmad Baihaki said his presence was the manifestation of "mature politics" often touted by PAS leaders.
To read the rest of the article, you need an active subscription plan. Your subscription expired on .
Renew Subscription